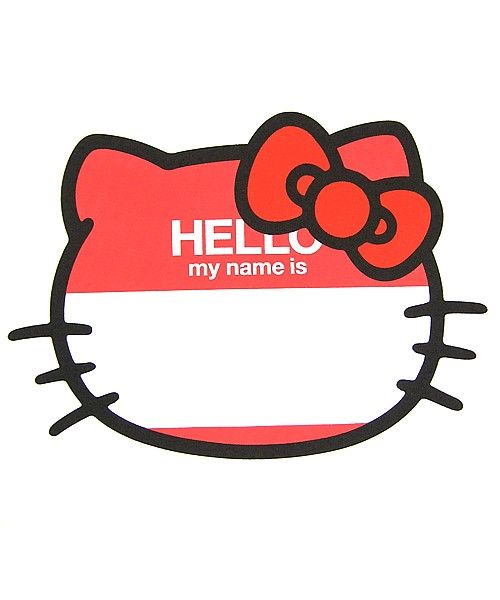 I'm changing my name! Yep! I shall henceforth be known as
Cliff Pervocracy
.
Details:
a) I'm still going primarily by "Holly" in real life, but I'll answer to "Cliff."
b) My pronoun is still "she."
c) No big deal if you call me "Holly" from time to time. I realize this is an abrupt change, that not everybody reads every post, and I won't be upset or anything. I expect to be "Holly/Cliff" for a while and that's okay.
Reasons:
a) Anonymity. "Holly Pervocracy" is too close to my real name (my real name is "Hailey Bervocracy") and I've had some privacy scares recently. A new name will help maintain the division between my real life and my work/school/family life.
b) Gender, part 1: Holly is a
rather unambiguously feminine name, and I am a rather ambiguously feminine person. I'm more comfortable with a masculine/neutral name.
c) Gender, part 2: I'm curious if my treatment on the Internet will change what I appear male to the casual viewer. I've heard a lot of stories about women being engaged in discussion when they posted as "X" but treated with condescension or cynicism when they posted as "LadyX," and I'm curious if I'll have experiences mirroring that.
d) Maybe it'll stop skeevy dudes from thinking this blog is a personal ad. NO I DO NOT WISH TO SEE YOUR PENIS SIR NO THANK YOU.
e) I like the idea of a chosen name. In my despotic utopian fantasies, everyone would have to change their name (or consciously and explicitly choose to keep their birth name) upon reaching adulthood. (Or better yet, every ten years. This would result in a lot of middle-schoolers named Rocketship Dinosaur McExplosion
and that's awesome.
) It's such a big and important part of your identity, it seems odd to just go with whatever you were handed.
Especially with what you were handed as a
baby, when your parents couldn't know the sort of person you'd grow up to be. Certain names fit certain sorts of people, and it's hard to predict that fit from a newborn. "Cliff" is a name that's tough but dorky, macho-outdoorsy until you remember it's short for "Clifford," and that seems to fit me far better than "Holly."
f) The big one: I want to.
I've been having issues with wanting things lately. Something in my brain, part from my family and part from society and maybe part just me, tells me that simply
wanting
a thing isn't a good enough reason to do it. It tells me that wanting is inherently selfish and unbecoming, that wants must always be placed below all other considerations. I can do a thing because it's healthy, because it's feminist, because it makes other people happy, because it's educational. I can't do it just because I want to.
(This has not made me a beautifully selfless and giving person. More "neurotic and passive.")
Honoring our own desires is not something we're taught to do. It's assumed that kids are balls of cheerfully self-indulgent id already, that all you have to be taught is how
not
to eat everything and hump everything and name yourself Rocketship. The lesson on "actually, indulging yourself in safe and considerate ways is not just okay but
necessary
" never really comes.
So it's something I'm learning as an adult. I'm learning that eating delicious things makes me
healthier
than diet-and-shameful-binge cycles. I'm learning that asking for sex doesn't always get me laid but it has a much better track record than not asking for sex. I'm learning that when I have the time and money I'm
allowed
to go out and do silly things. (Did you know Boston has a
trampoline park
?!) I'm learning that well-considered self-indulgence is not half as annoying or gross or immature as allowing yourself to turn into a big bitter ball of frustrated desires.
I've wanted for months to start using this new name, and my "Wanting Isn't Good Enough" brain kept digging up objections. It'll be inconvenient for people! It'll be confusing! It'd be okay to change to a masculine name if you were trans but since you're not then you're not allowed! It's frivolous! It's
self-indulgent
.
Damn skippy it's self-indulgent. It brings me happiness and does nothing else for the world, and that's okay, because bringing me happiness is
something real and important.
So call me Cliff. It'll make me happy. :)